In Store Presentation
Three new presentations are scheduled as follows: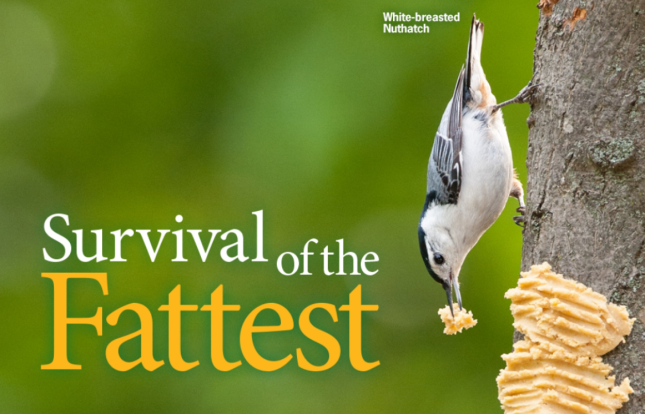 Nesting Season Advice
How to host bird families in your yard.
Friday, March 8, 7:00 - 8:00pm
In Store Presentation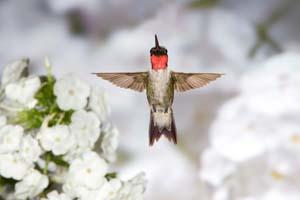 Hummingbirds, Hummingbirds!
How to attract and care for the Ruby Throat Hummingbirds in your backyard.
Friday April 12, 7:00-8:00pm
Ohio Nature Education: In Store Live Animal Ambassadors
Owls and other birds of prey!
Saturday April 27, 2019
1:00 pm
Ohio Nature Education is a non-profit organization providing homes for animals that can no longer live in the wild. They provide out reach nature education programs for all ages.